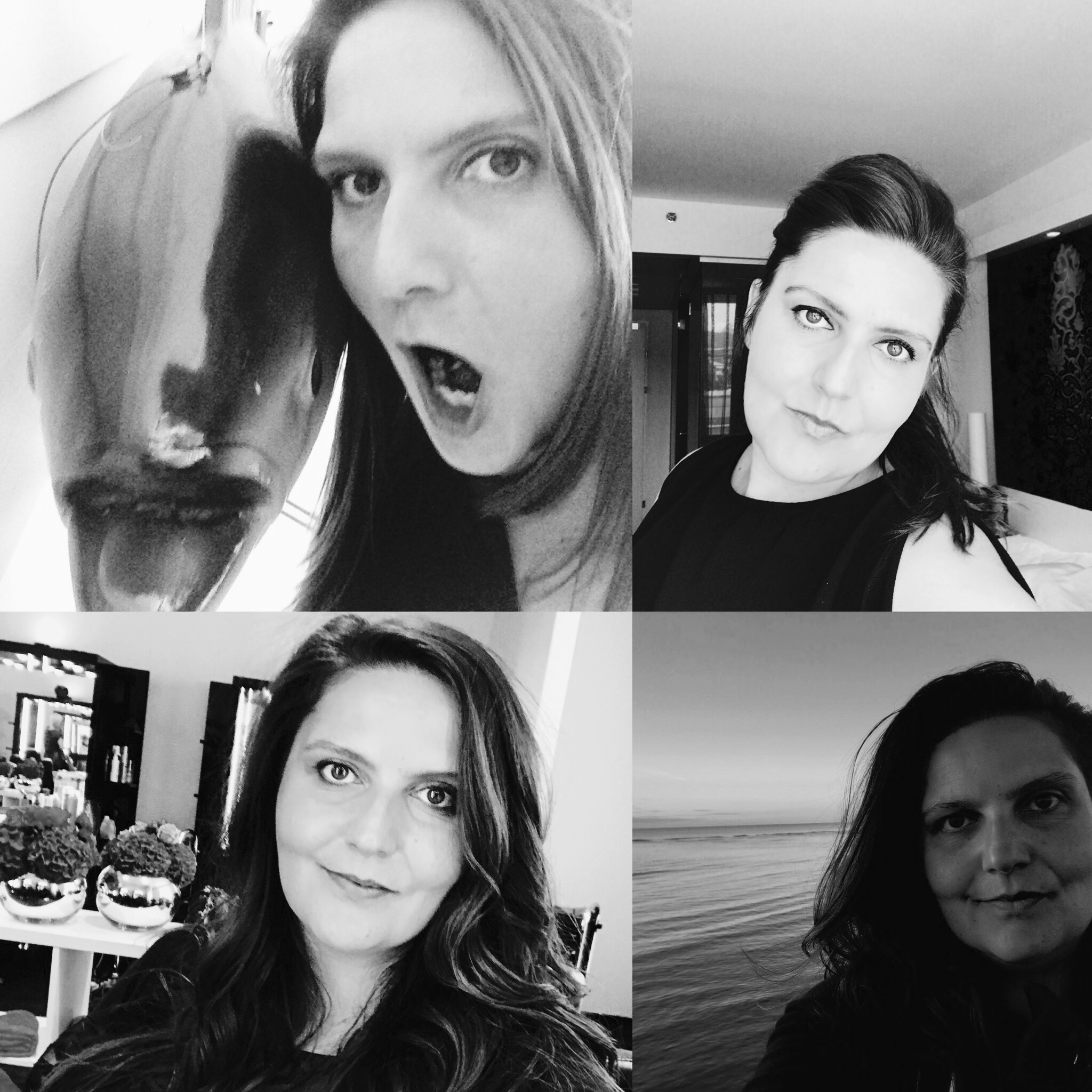 Hey it´s me, Anja!
I´m a professional Hair & Make up Artist since 2009. I am doing hair, make-up and manicure! You can find me on photosets and filmsets, but also with private clients or doing my job on events. I love what I do, so I can give all my creativity, talent and my knowledge to my clients. My Clients love to work with me because of my open-minded and uncomplicated way at work. If there is a challenge to take, I will find a solution with my focused look and experienced attitude.
I passed a lot of workshops and assisted the big ones in this business to build up my knowledge. Also traveling inspires me all the time. Clients and magazines trust in my work, just to name view of them:
Magazines like Vogue Germany, GQ Germany, Glamour, Instyle, Joy, Shape, Jolie, Icon Magazine and many more, published my work.
Clients like Audi, Gillette, Bitbuger, BMW, Fiat, C&A, Adidas, Nike, Puma, FC Bayern, Irene Luft, Marc O´Polo, Konen, Windsor, Germany´s next Topmodel/Pro7, Mc Donald´s, Stylight, Fürstenberg and many more trusted on my talent.
Celebrities like Aura Dione, Christine Theiss, Oliver Pocher, Thomas Anders, Markus Majowski, Miroslaw Klose, Philipp Lahm, Thomas Müller, Milla Jovovich and many more loved my work.
If you want to get to know me and work with me or maybe you have any question´s, please do not hestiate to contact me or my agency Les Artists !
Anja